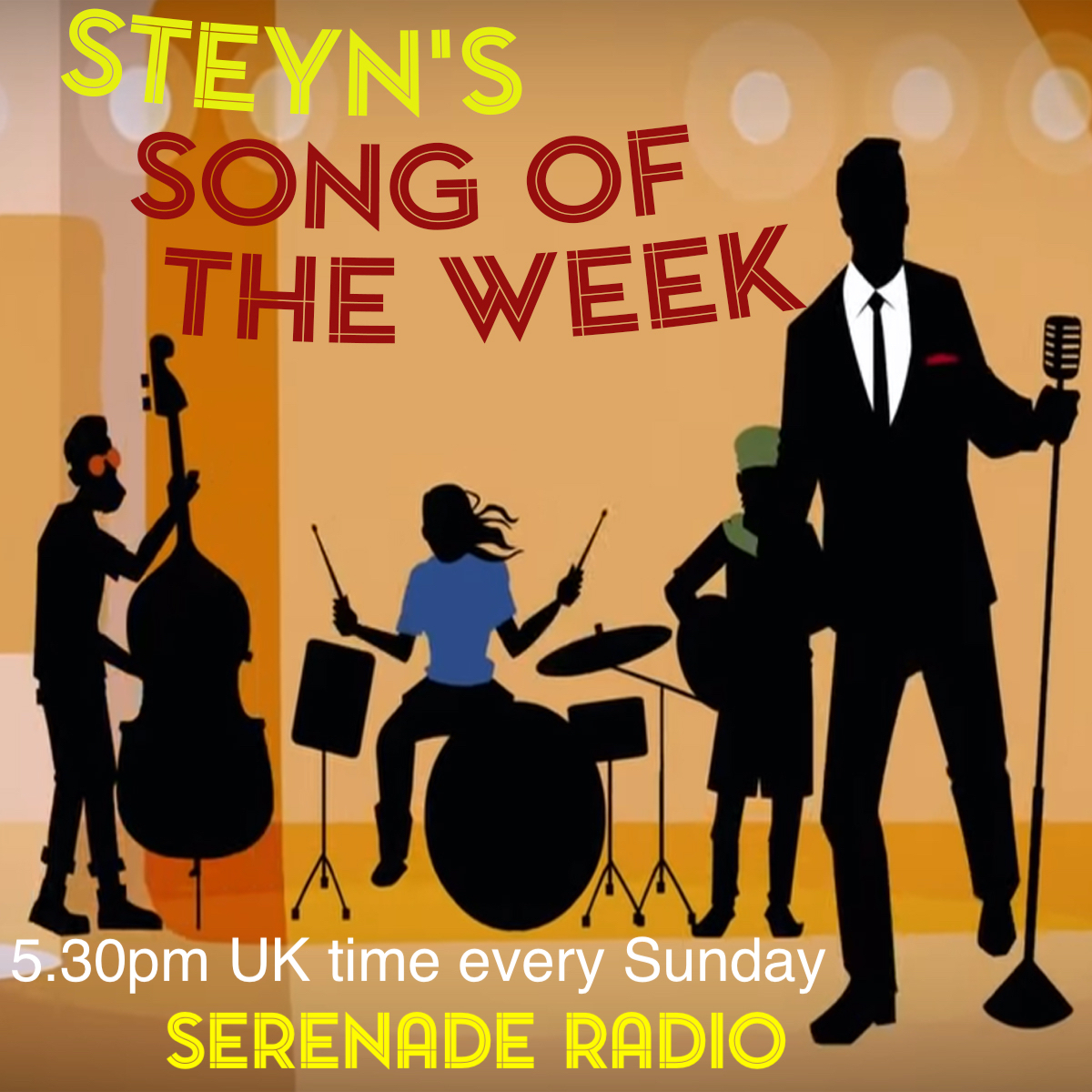 If you enjoy Steyn's Song of the Week at SteynOnline, please note that there will be a live stage edition during next month's Mark Steyn Cruise - along with many other favourite features from SteynOnline and The Mark Steyn Show. More details here.
For those who missed today's Serenade Radio edition of our Song of the Week, here's a chance to catch up. Today's edition is not inappropriate for Father's Day, as Josh Passell, a First Weekend Founding Member of The Mark Steyn Club, writes from Massachusetts:
Just listened to your Edelweiss/Hammerstein II tribute, a song written by a father for a father. Still drying my eyes. Thank you so much for all of these productions. Gems all.
Thank you, Josh. On today's episode Mark celebrates the very last song of the most famous partnership in American musical theatre - Rodgers & Hammerstein. The story takes in Habsburg history, Ronald Reagan, and an actual authentic member of the von Trapp family.
Click above to listen.
~This airing of our Serenade Radio Song of the Week is a special presentation Thank you for your kind responses to this series. Steyn Club members are welcome to respond to this week's show below. Alternatively, anybody can leave comments over at Serenade Radio, where they love hearing from listeners.
Steyn's Song of the Week airs thrice weekly on Serenade Radio in the UK, one or other of which broadcasts is certain to be convenient for whichever part of the world you're in:
5.30pm Sunday London (12.30pm New York)

5.30am Monday London (4.30pm Sydney)

9pm Thursday London (1pm Vancouver)
Whichever you prefer, you can listen from anywhere on the planet right here.