False Gods and the New Heretics - revisited
The Mark Steyn Show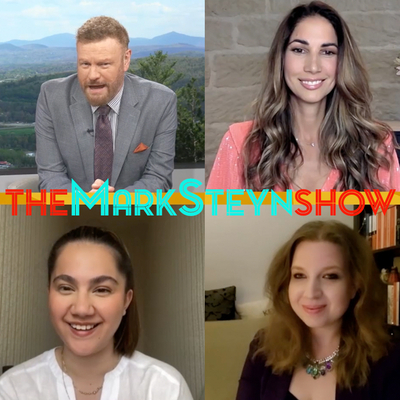 While Mark is sailing through the Adriatic, here is a look back at one of our most popular shows...
© 2023 Mark Steyn Enterprises (US) Inc. All rights reserved.
No part of this website or any of its contents may be reproduced, copied, modified or adapted, without the prior written consent of Mark Steyn Enterprises.
If you're a member of The Mark Steyn Club and you take issue with this article, then have at it in our comments section.
receive the latest by email: subscribe to steynonline's free weekly mailing list