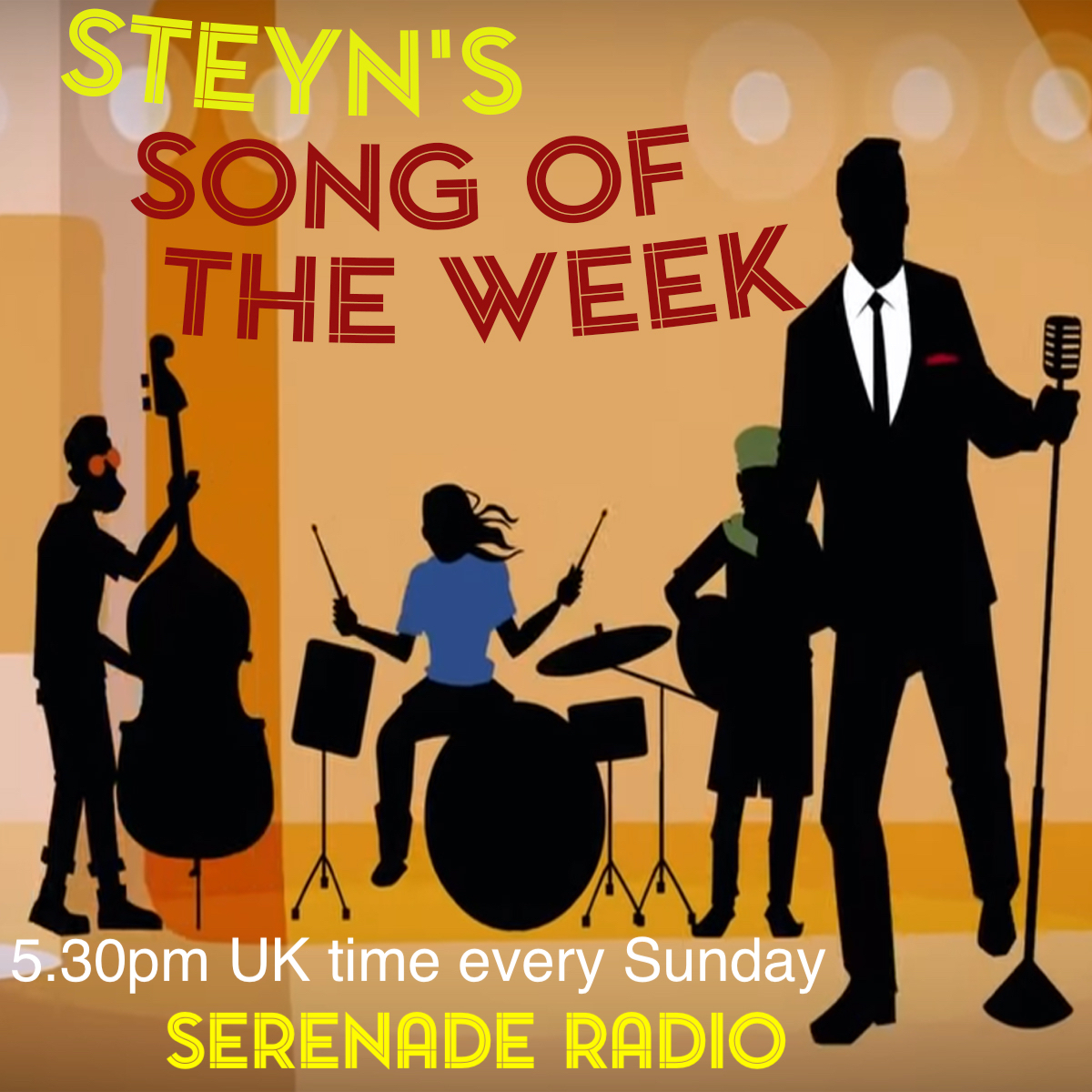 Just a fortnight ago in this space, we announced:
Last week we mentioned that today's edition of Steyn's Song of the Week on Serenade Radio would be the last in the series - because both Mark and his excellent producer Brian Savin are in rather poor health at the moment. There was a huge outpouring of wailing and ululations from listeners, and, as a result, Serenade management has decided to keep the show going in reruns until at least the end of the year, in hopes that the team will at least manage a Christmas special and who knows what else.
Alas, that is not to be. On Wednesday morning, Brian died with his beloved Anita by his side. The awful disease that had ravaged his body this last year robbed a brilliant broadcaster of his voice and prevented him even accessing the studio in which he had expertly produced our audio editions of Song of the Week and so much else, including Serenade's recent and hugely successful series of Radio Heroes.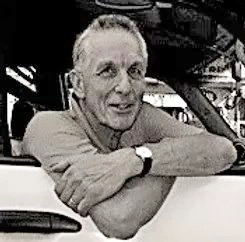 I first met Brian and Anita four decades ago, and I can honestly say he was the best radio producer I have ever had. No one was better at stitching all the elements of a show into one organic whole, as you can hear in the dozens of Songs of the Week archived here. Brian worked at the BBC and in commercial radio, but Serenade Radio was his pride and joy. He was presenting a weekly show of easy-listening music called "Serenade" on some station or other, and one night in the pub he and Andy Marriott decided to expand Brian's one-hour show into an entire round-the-clock station.
So, in memory of a dear friend and collaborator across the decades, here is one of our first ever shows together, from the 1980s - a cavalcade of half-a-century of film soundtracks, in which I talk to Cy Coleman (composer of "Witchcraft" and "The Best Is Yet to Come"), Betty Comden and Adolph Green (screenwriters of Singin' in the Rain), James Hammerstein (son of Oscar), Burton Lane (composer of On a Clear Day You Can See Forever), Charles Strouse (Annie) and Jule Styne (Funny Girl) about the songwriting life in Hollywood.
To listen to this show, simply click above. It's forty years old, and I haven't heard it since the Eighties. So I played the first minutes, and heard a bit I would do differently today, and promptly hit the stop button. But we must have been doing something right, because we won a prize for this show.
I will say that, whenever I hear Jule Styne's voice, I'm reminded of Brian. He was a peerless editor of speech and music, but editing Jule, the great composer of "Let It Snow! Let It Snow! Let It Snow!" and "Diamonds Are a Girl's Best Friend", always drove him nuts. Most editing involves taking out superfluous words, but editing Jule Styne requires a chap to figure out a way to put in highly non-superfluous words that Jule had neglected to utter. He was an enthusiastic talker whose tongue ran away with him to the point where, a minute or two in, he'd be leaving out every third or fourth word. Comden & Green called his particular style of communication "Stynese". You have no idea of the work Brian had to do on this particular interviewee.
I'm stunned by his loss, and am not sure what it means for future audio ventures of mine. But do check out our archive, and we will certainly pick one of his best shows for next week. Rest in peace, dear friend and valiant comrade.