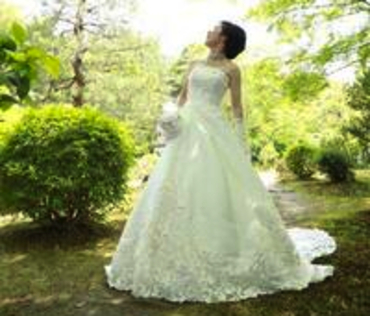 Il Foglio is my favorite Italian newspaper, and I especially like the way this editorial starts:
Diceva il polemista canadese Mark Steyn che la nostra visione della globalizzazione si fonda su un equivoco. Non si tratta di essere contenti perché i monaci tibetani finalmente usano internet, piuttosto: "L'esempio di maggior successo della globalizzazione non sono Starbucks o McDonald's, ma il wahabismo, un'oscura variante dell'islam praticata da pochi estremisti beduini che adesso la petrolricchezza saudita ha esportato in ogni angolo della terra..."
Ten Years Ago

In Britain and Europe, Christmas isn't just for Christmas, it's a holiday that lasts halfway to Valentine's Day. Here's what I had to say on the subject in The Irish Times back in 2004 - and you'll note I manage to tie it all up to socioeconomic collapse before the end of the column: "Are you working over Christmas?" I asked the waitress at my local diner in New Hampshire last Thursday – December 23rd. Erica looked bewildered. "No," she said. "We're closed Christmas Day." My mistake. I'd just ...
Seasons of Steyn

This is a column we still get a lot of requests for this time of year - written eleven Christmases ago and riffing off an often overlooked corner of the Gospels. It represents one of my first forays into what would become the demographic thesis of America Alone...
Christmas at SteynOnline
The de-Christianizing of the Middle East
Countdown to Christmas
Frosty the Snowqueen meets Huckabing Crosby
Christmas at SteynOnline
Denying the very possibility of a common culture
SteynPosts

Murder, mental illness, and denial
Ave atque vale

Farewell to the great survivor of Britain's Profumo scandal.
Seasons of Steyn
Wherever you are around the world, from New Hampshire to New South Wales, Quebec City to Kuala Lumpur, we wish you the merriest this December 25th. Herewith a cornucopia of Yuletide delights from the Santa Steyn grotto - carols and lessons, movies and memories...
Countdown to Christmas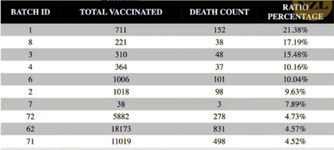 The return of our old friend Persimmon Coxcomb
Christmas at SteynOnline
Mark profiles the big bird
Christmas at SteynOnline
Frosty the Snowman is the ultimate dead white male
Seasons of Steyn
Is Santa a CIA stooge with a false beard?
Steyn's Song of the Week

One of the loveliest ballads in the American songbook
Mark at the Movies

A celluloid sleigh ride through the remoter parts of the Christmas catalogue
Mann vs Steyn
The Corner post that launched a lawsuit...