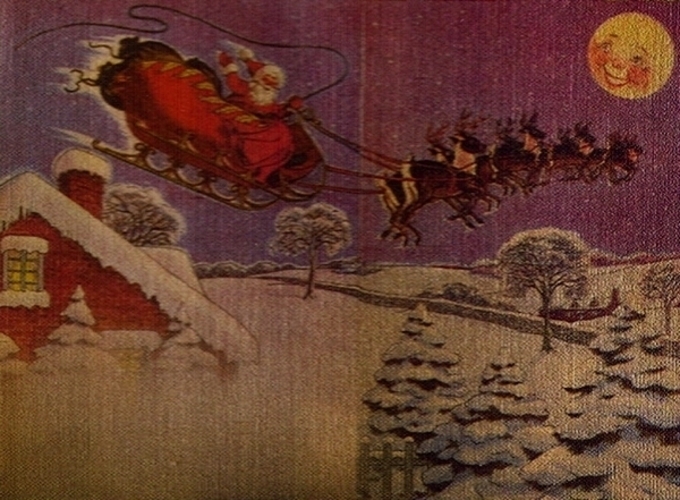 Wherever you are around the world, from New Hampshire to New South Wales, Quebec City to Kuala Lumpur, we wish you the merriest this December 25th. Click on the links below for a cornucopia of Yuletide delights from the Santa Steyn grotto - carols and lessons, movies and memories:
Seasons of Steyn

This is a column we still get a lot of requests for this time of year - written eleven Christmases ago and riffing off an often overlooked corner of the Gospels. It represents one of my first forays into what would become the demographic thesis of America Alone. I'm happy to report that Israel's fertility looks a little healthier than Mr Netanyahu gave it credit for. Europe, alas, remains largely blind to what lies ahead: But the angel said unto him, Fear not, Zacharias: for thy prayer is ...
Christmas at SteynOnline
Mark profiles the big bird
Christmas at SteynOnline
The de-Christianizing of the Middle East
Seasons of Steyn
Is Santa a CIA stooge with a false beard?
Countdown to Christmas
Frosty the Snowqueen meets Huckabing Crosby
Christmas at SteynOnline
Frosty the Snowman is the ultimate dead white male
Christmas at SteynOnline
Denying the very possibility of a common culture
SteynPosts

Murder, mental illness, and denial
Mann vs Steyn
The Corner post that launched a lawsuit...
Countdown to Christmas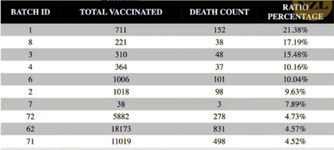 The return of our old friend Persimmon Coxcomb
Steyn's Song of the Week

Esther Williams and Ricardo Montalban launch the clash of civilizations
Mark at the Movies

Wartime movies with a seasonal twist
Steyn's Song of the Week

A happy 75th birthday to the most famous reindeer of all
Mark at the Movies

It's the Christmas movie season at SteynOnline
Steyn's Song of the Week

One of the loveliest ballads in the American songbook
Mark at the Movies

A celluloid sleigh ride through the remoter parts of the Christmas catalogue
Steyn's Song of the Week

Mark hits a new high as he takes a crack at Mariah Carey's Christmas classic