Steyn on the Commonwealth

The formal observances of Canada's 150th birthday have included a sesquicentennial viceregal gaffe and a pair of commemorative prime ministerial socks. But of course what most Canadians like to do when we're not trapping beaver and huffing poutine is celebrate diversity. And so it was that at the Canadian Tire store in Scarborough a "Scarborough woman" went full Allahu Akbar in the paint aisle, but, touchingly, instead of just slashing at her "fellow Canadians" with the traditional machete of ...
Steyn on Culture

When I first heard that Justin Trudeau had marched in the Toronto Pride Parade wearing Ramadan socks, my first reaction was that that was a bit under-dressed even for him. My mistake. It turns out the Prime Minister wasn't wearing just his Ramadan socks but also shirt and trousers. Which, on reflection, is a bit boringly overdressed. Perhaps for next year's parade he could wear a niqab with cutaway buttocks and a crescent tramp stamp. Just trying to be inclusive here. The official explanation ...
The Mark Steyn Club

The headline comes courtesy of the current stage of a tedious legal dispute, but be that as it may... Later this week we'll be doing another video edition of Mark's Mailbox in which I answer questions from members of The Mark Steyn Club. If you're one of our Founding Members or Premium Members and you have a burning topic you'd like me to address, please log in and append it below, and I'll do my best to get to it. And, if it doesn't make the video, we may use it in the first issue of The ...
The Mark Steyn Show
We're proud to present a brand new edition of The Mark Steyn Show. These programs, along with SteynPosts, Tales for Our Time and much else at SteynOnline, are made possible through the support of members of The Mark Steyn Club, for which we are extremely grateful.
In this episode, Mark talks to Douglas Murray about his new book The Strange of Death of Europe: Immigration, Identity, Islam, published in America this week and which Mark describes as "profound". Steyn and Murray survey a continent in unprecedented demographic transformation, and roam far and wide in their analysis from the East End of London to the Mediterranean refugee camps, from far northern Sweden to the tomb of Charles Martel. We think you'll find this show worth your time:
You can find Douglas Murray's must-read book here, and at bookstores everywhere. Among the benefits of Mark Steyn Club membership is that you can...
Steyn on the World

My old friends at The Spectator have a meditation on Britain's nightmare capital by Rod Liddle. It has an arresting opening: London, city of the damned. City of incendiary tower blocks, jihadi mentals trying to slit your throat, yokels from Somerset up for the day to enjoy a spot of ramming Muslims in a white van. City of Thornberry, Abbott and Corbyn. City of Boris. City of anti-Semitic marches to commemorate Al Quds. City of Isis flags and where, in most boroughs, white British people are a ...
Steyn on America

Further to my observations on Deep State dinner theatre, the "Russia investigation" show goes on, undeterred by the lack of any evidence of actual crime: The more obvious the absence of any crime to investigate, the bigger the investigation gets. As I've said before, in Hitchcockian terms, this is a thriller without a MacGuffin: instead, it's one big MacNuffin - unless you count the "collusion" between government bureaucracies and the Hillary campaign in surveilling their political opposition ...
On the Air

Mark joins "Fox & Friends" to discuss the Georgia 6 special election
Defend Free Speech!

In a couple of months, Michael E Mann's defamation suit against me will enter its sixth year in the constipated bowels of DC justice...
Mann vs Steyn
The Corner post that launched a lawsuit...
Steyn on Canada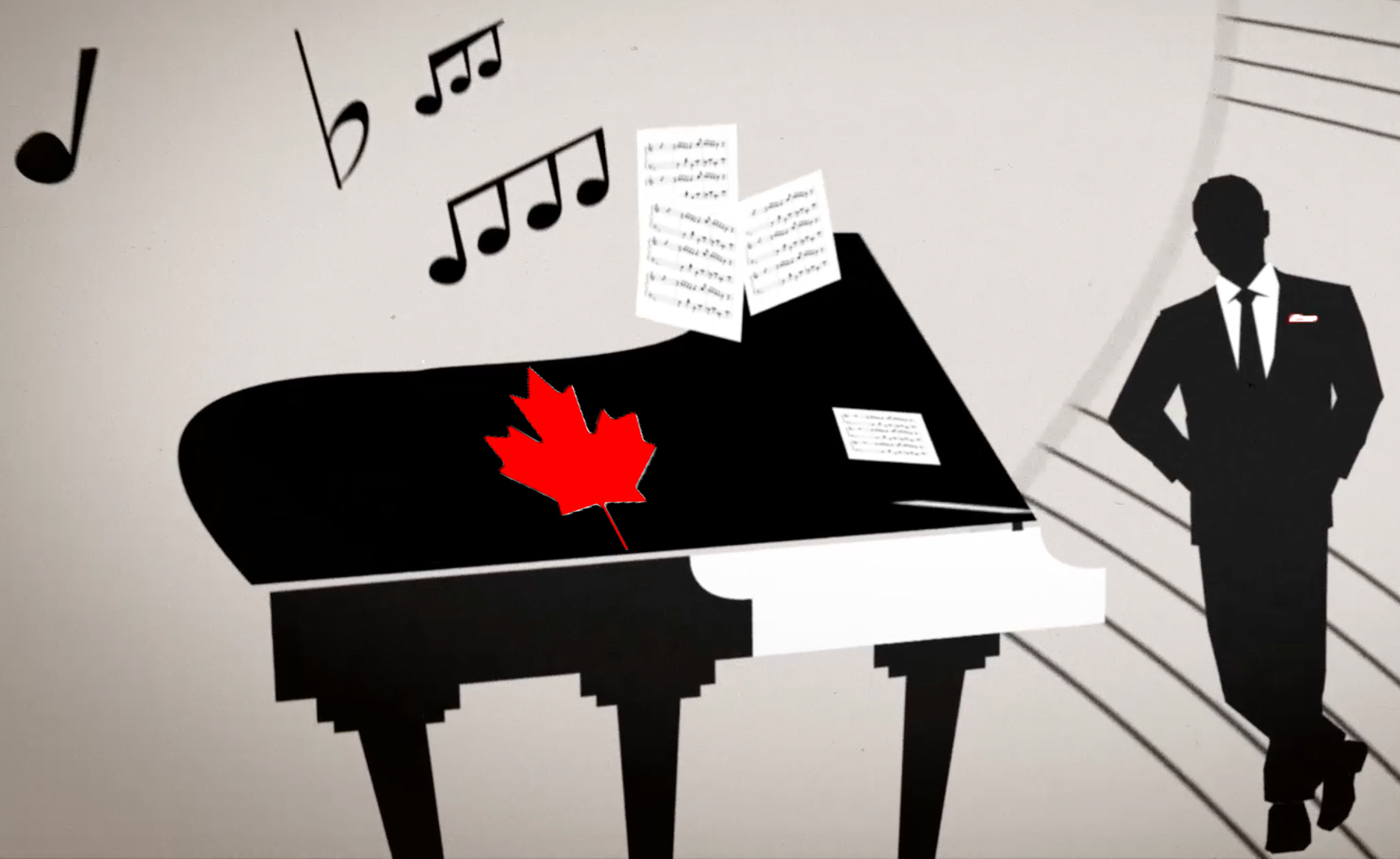 The Dominion of Canada celebrates its 150th birthday this Saturday. Here at SteynOnline we're marking the occasion with some great Canadian songs - most of which are not thought of as Canadian. We started a long way from Ottawa on an English movie set, and then moved on to the top of the Billboard pop charts and a drive-in theater in upstate New York. But today we're beginning even further away from Canadian soil...
Steyn on Canada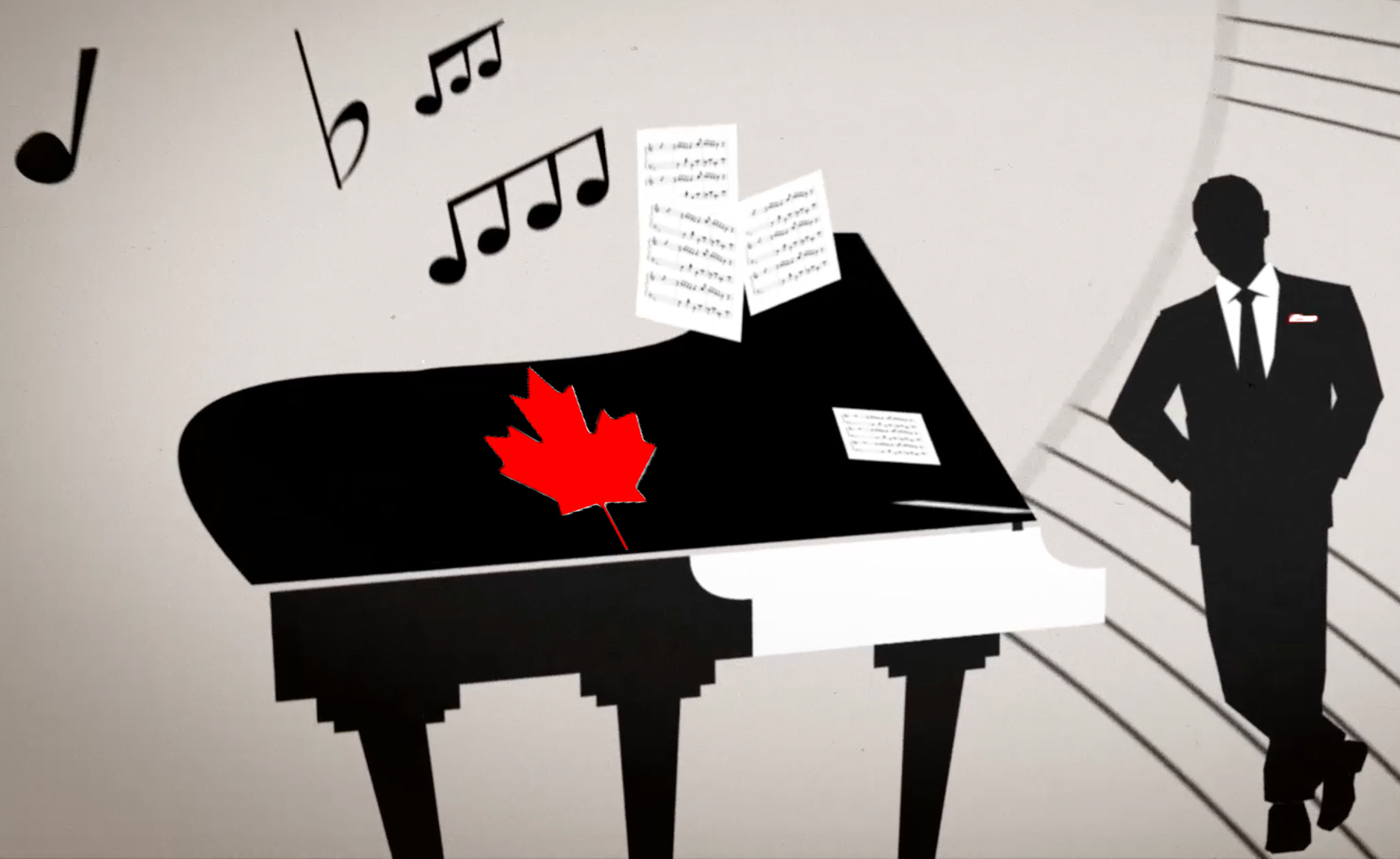 The official observances for Canada's 150th birthday include a viceregal gaffe and prime ministerial socks. But here at SteynOnline we're celebrating with some great Canadian songs - most of which are not thought of as Canadian...
Steyn on Canada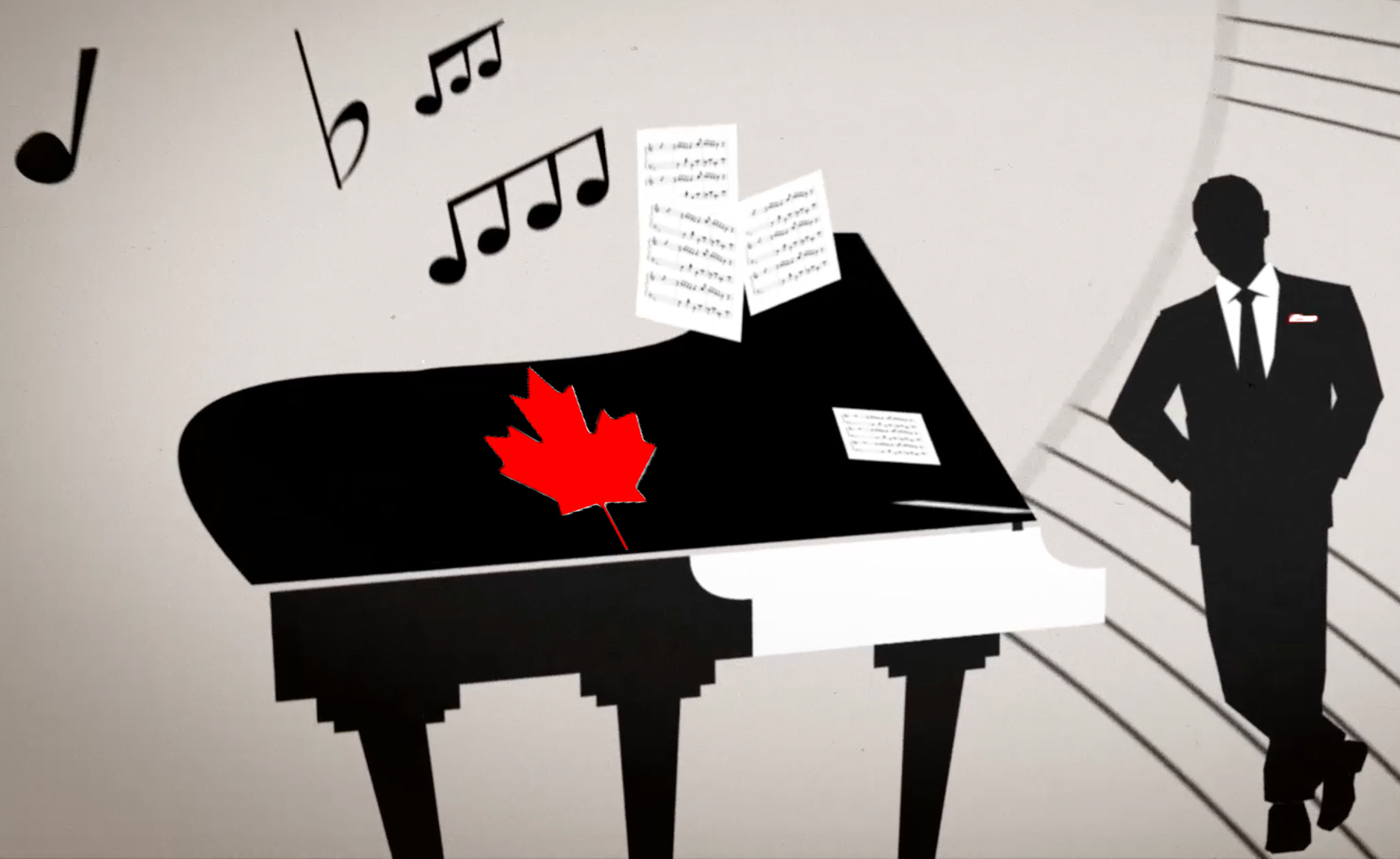 The Dominion of Canada celebrates its 150th birthday this Saturday. Here at SteynOnline we might get into some of the politics and history but, as a relief from all that, I thought we'd celebrate with a week of great Canadian songs...
Steyn's Song of the Week

A 50th anniversary reunion for a great high school song
Mark at the Movies

Steyn on Socialized Health Care - The Movie
The Mark Steyn Club
Mark reads the final episode of The Time Machine
Steyn's Song of the Week
Another live-performance edition, with Robert Davi singing Cole Porter:
The Mark Steyn Weekend Show
TMichael Keaton's biopic of the man behind McDonald's; a tribute to Mary Tyler Moore; and Canada's disco diva Patsy Gallant recalls Édith Piaf:
Steyn's Song of the Week
We're honored to present a brand new live-performance edition, with a very brooding ballad from 12-time Grammy winner Cheryl Bentyne: